Introduction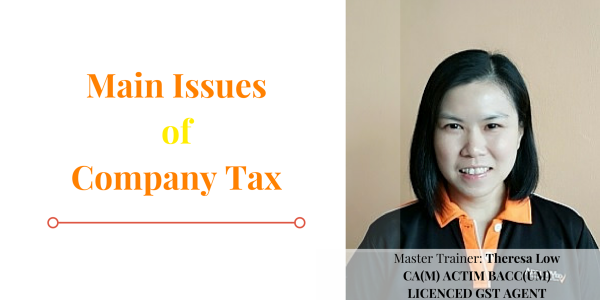 Date of Live Webinar: Friday, 24 June 2016
What is covered in this training
Compliance Matters
Withholding Tax
Expenses That Are Allowed For Double Tax Deductions
Tax Planning For Directors and Employees
Master Trainer: Theresa Low (CA(M) ACTIM BACC(UM) LICENCED GST AGENT)
Tax Manager of AdrianYeo
Over 12 years of working experience with a Big 4 – International firm, a large listed group and AdrianYeo Tax.
Experienced in areas of Malaysian Tax, International Tax, Audit and Accounting
Handled tax advisory and compliance matter including tax audit, transfer pricing, tax incentives, withholding tax, RPGT, etc for MNCs, listed companies, SMI and entrepreneurs.
Speaker and trainer in corporate tax and personal tax.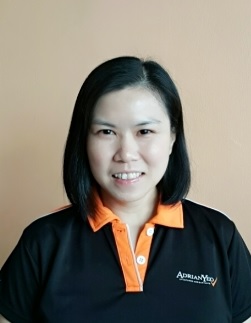 Theresa Low (CA(M) ACTIM BACC(UM) LICENCED GST AGENT)