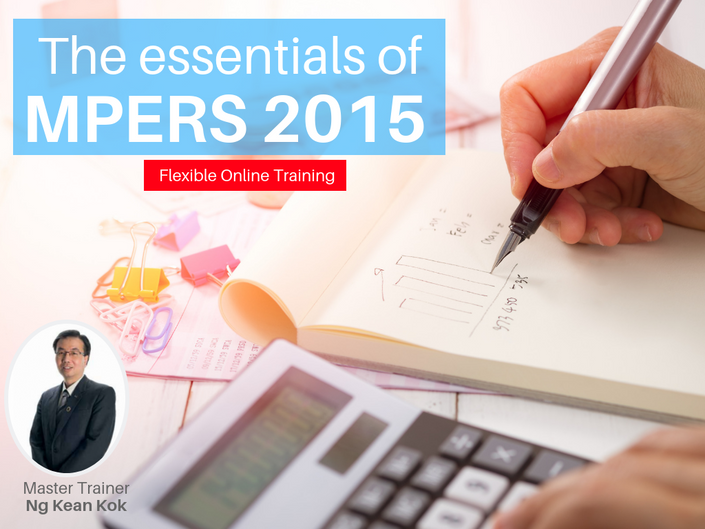 (English) The Essentials of MPERS 2015 by Ng Kean Kok (Chartered Accountant)
Total Duration of Training: 6 hours 10 minutes
Upcoming Webinar The Essentials of MPERS 2015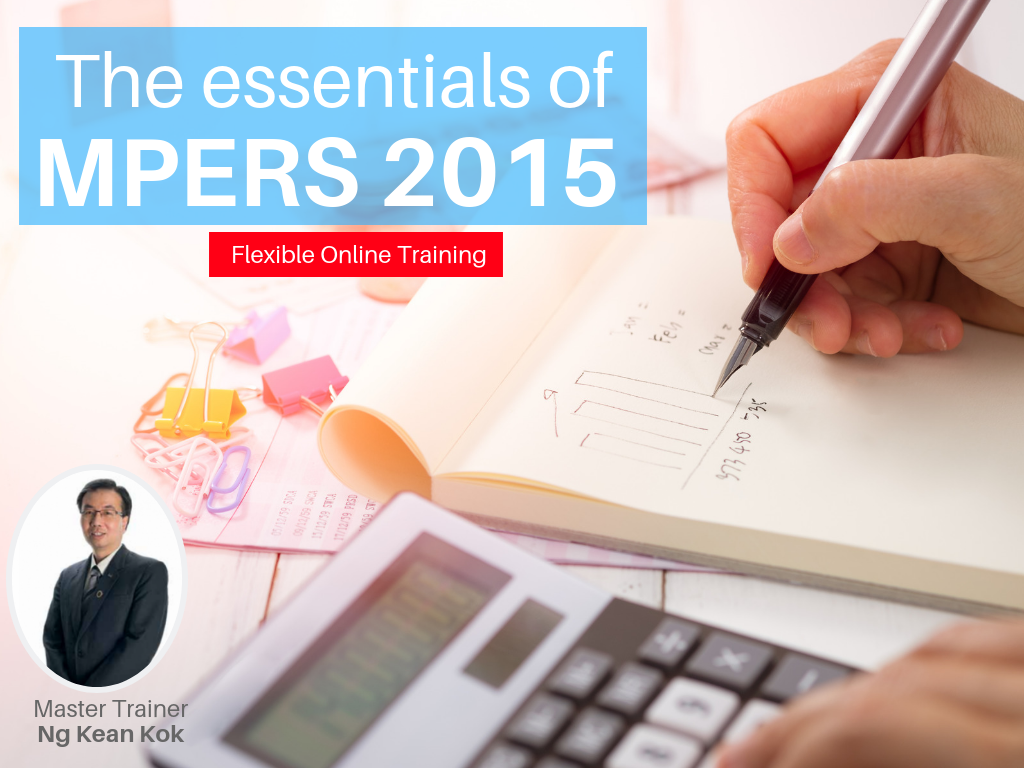 The Essentials of MPERS 2015

Date & Time : Monday, 29 July 2019, 9:00am - 6:00pm

Morning Session
(Session #01) 9:00am - 10:00am Free & Open to Public. Click here to attend live webinar
(Session #02) 10:15am - 1:00pm Exclusively for Paid Participants Only. Enrol to unlock the goodies
Afternoon Session
(Session #03) 2:00 pm - 3:00 pm Free & Open to Public. Click here to attend live webinar
(Session #04) 3:15 pm - 6:00 pm Exclusively for Paid Participants Only.
Bee Happy, Learn Online ...
---
Overview
MPERS is applicable to all private entities for financial statements beginning on or after 1 January 2016. There are essential elements and requirements that MPERS require of entities and their preparers to disclose.
Conducted in workshop style based on specially prepared workbooks, participants will be advised of the essentials to look out for with regards MPERS, to ensure that the financial statements are in compliance with MPERS.
Approach adopted

Workshop style using specially prepared workbook
Use of examples / illustrations / cases
Learning outcomes
At the end of this session, participants will be able to:
Explain and apply the requirements of MPERS
Explain the presentation and disclosure requirements under MPERS
Explain the judgements / estimates made
Review of topical areas where difficulties may exist
Who should attend

Senior Accountants
Financial Controllers
Finance Managers
Accounts executive
Course content
Module 1: Introduction
Updates of events thus far
Module 2: Important differences between MPERS 2014 and MPERS 2015
Differences between MPERS 2014 and MPERS 2015
Impact on financial statements
Disclosures - Comparative information
Reconciliations
Significant estimates and judgements
Module 3: Certain topical areas of concern
Borrowing costs
Intangibles
Property, plant and equipment
Investment property
Issues behind fair value
Financial instruments
Undue cost and effort (general comments)
Presentation Slides Available for Download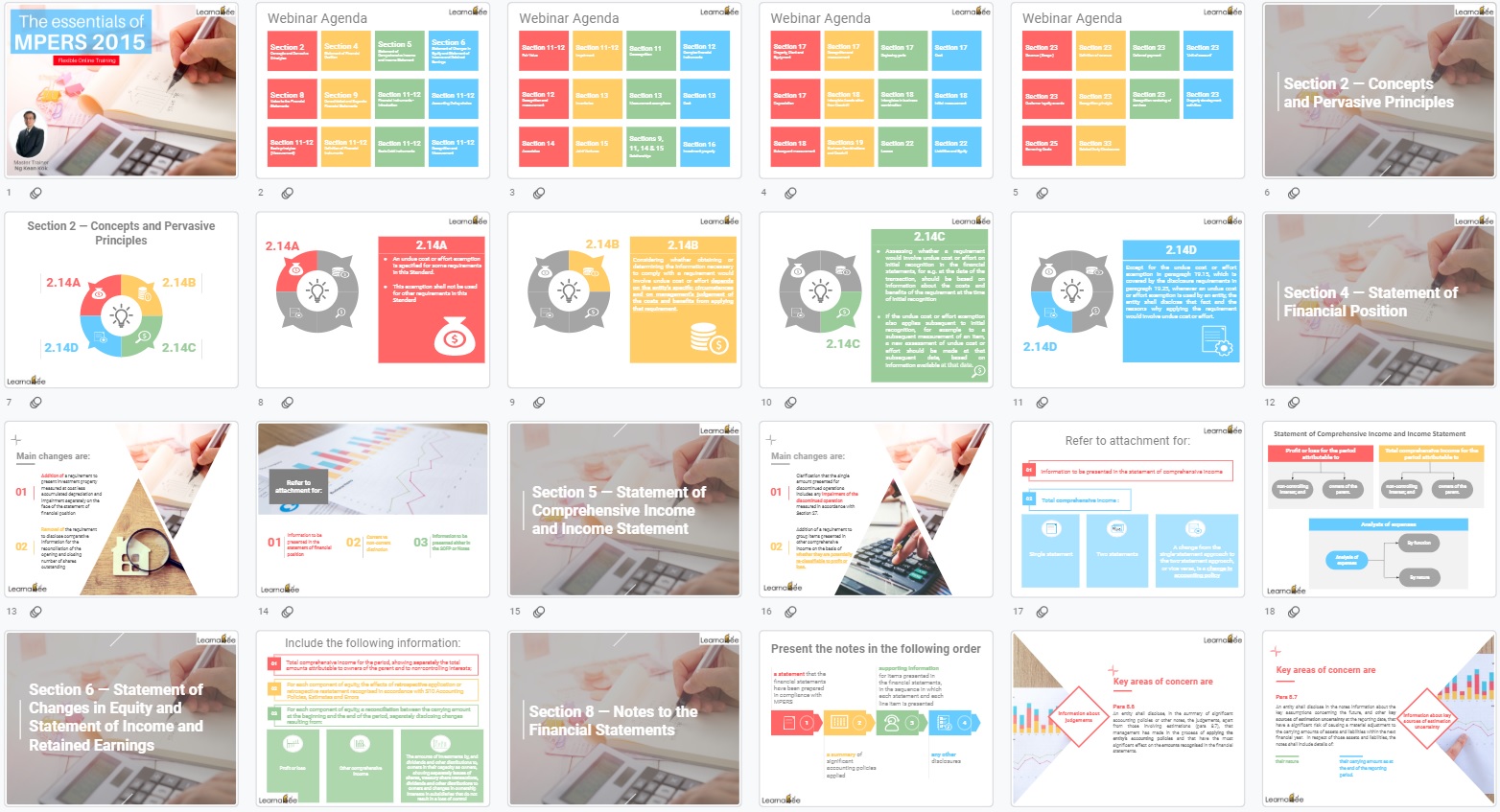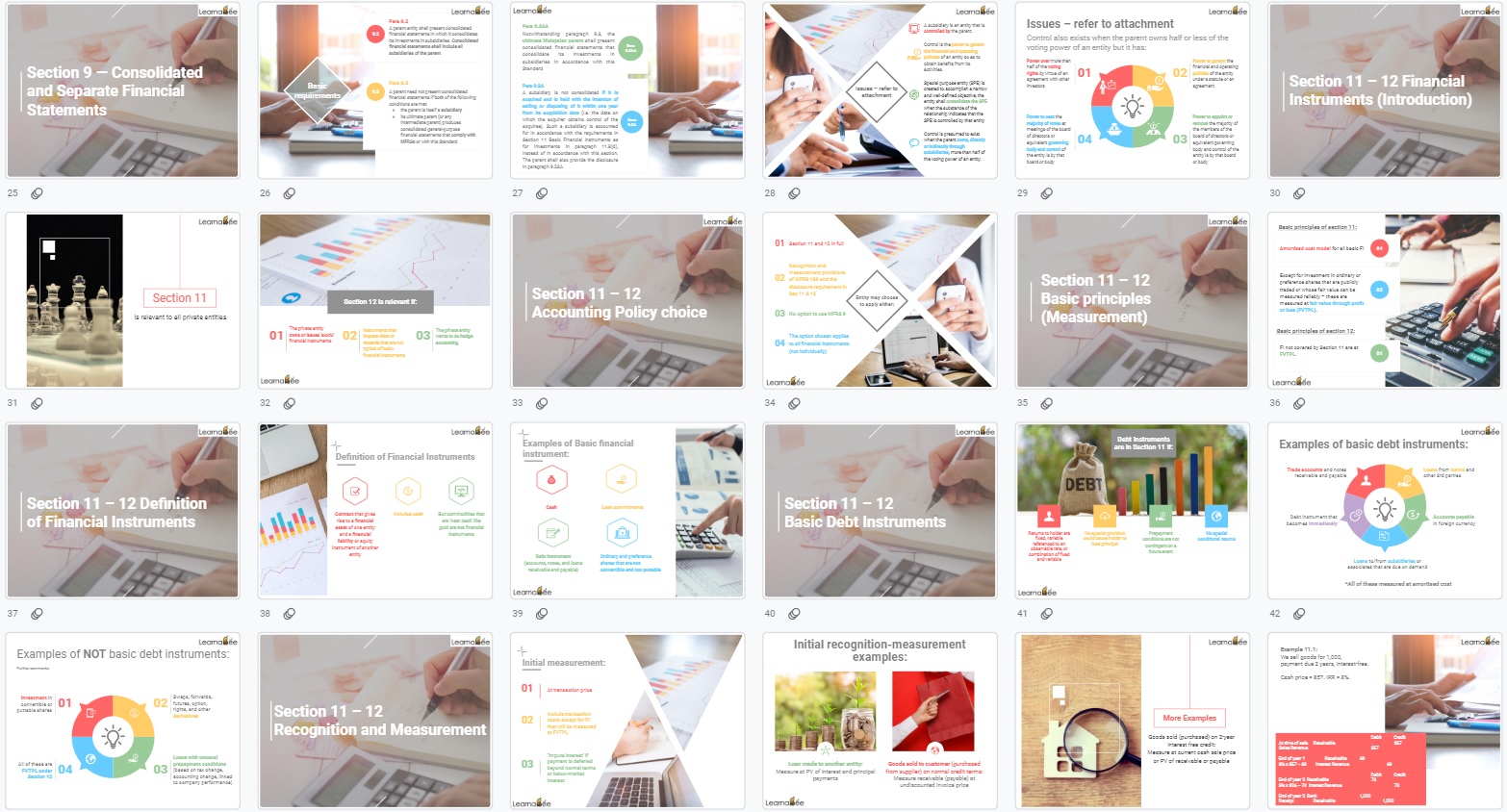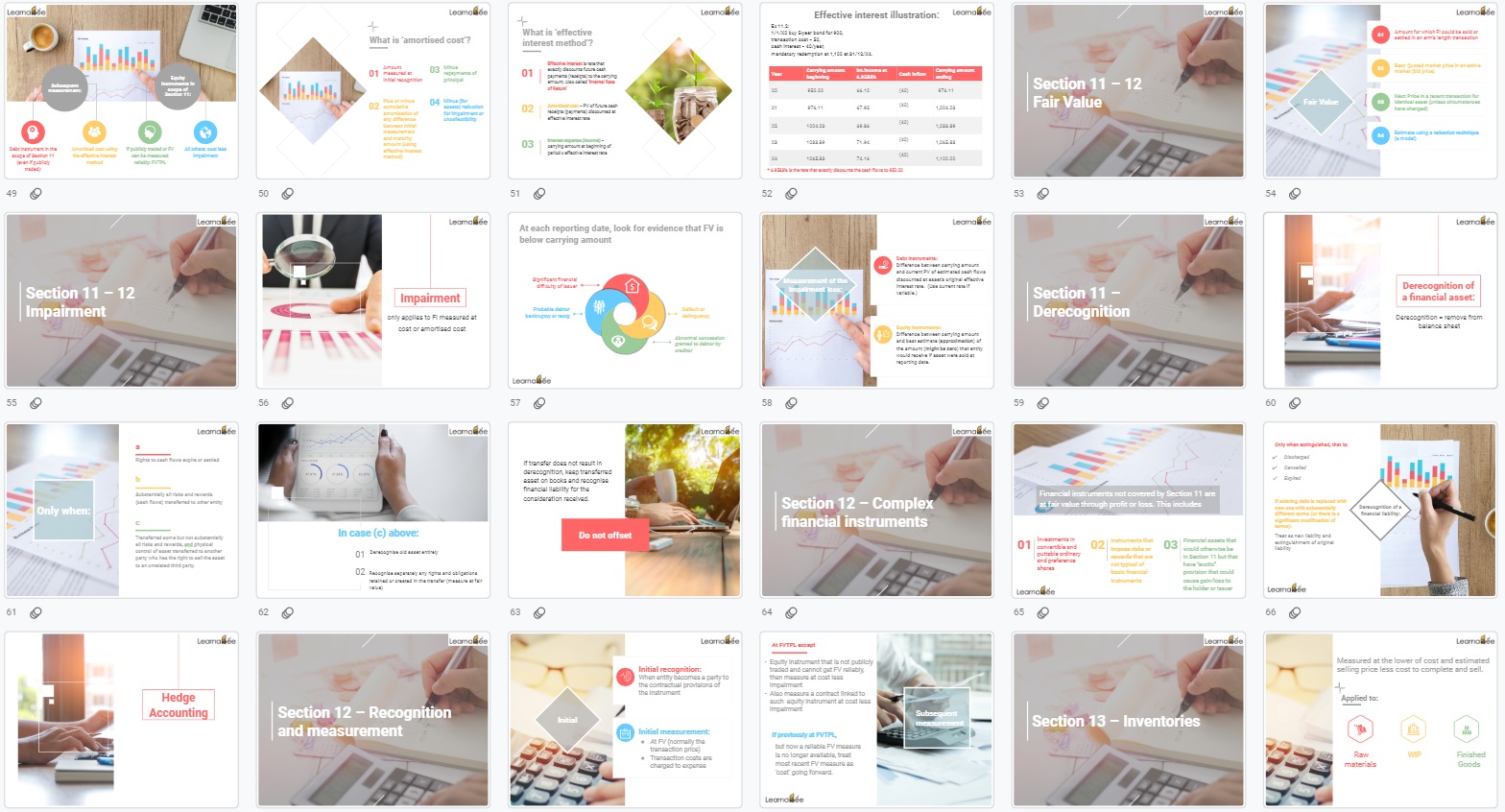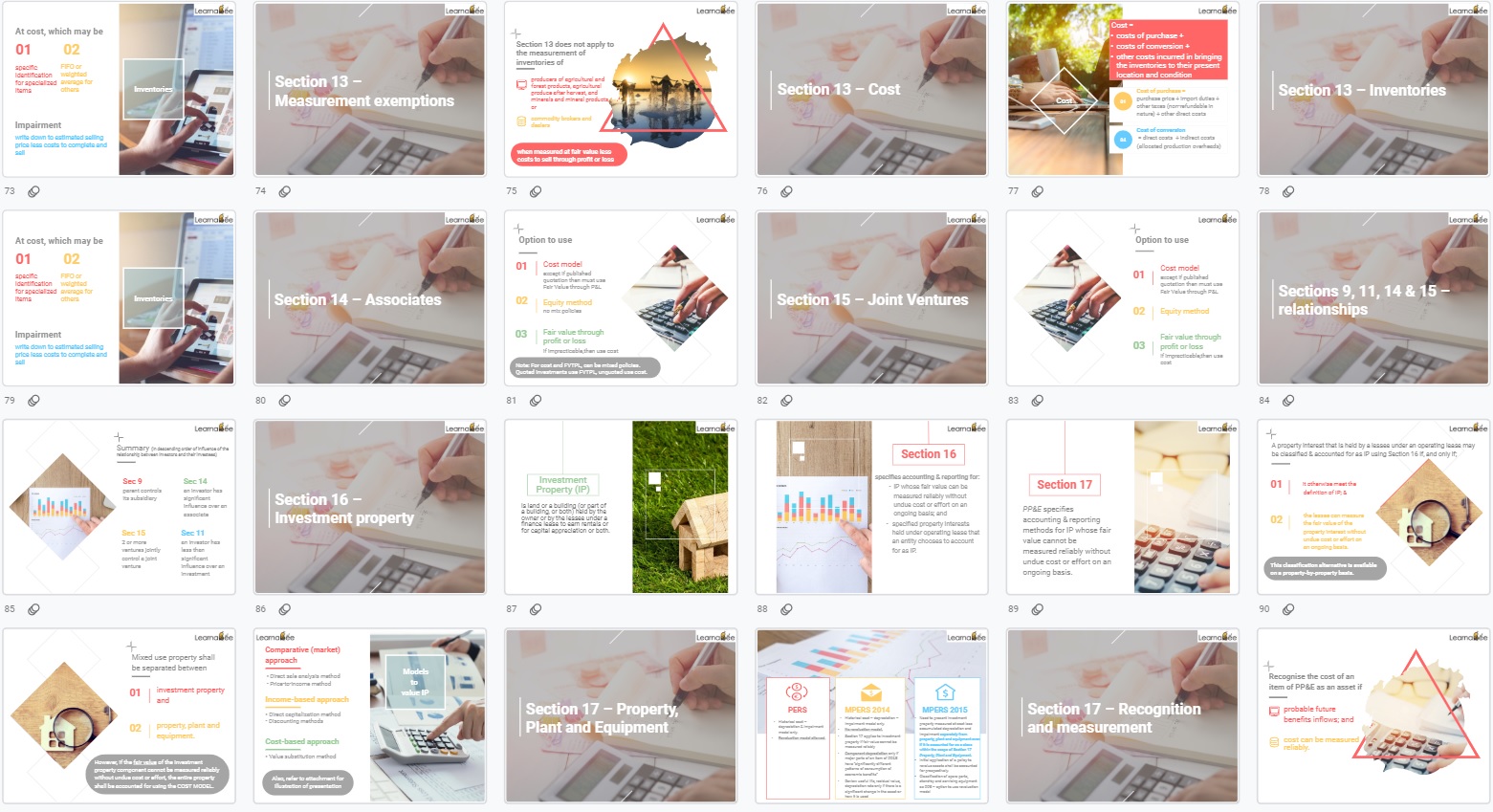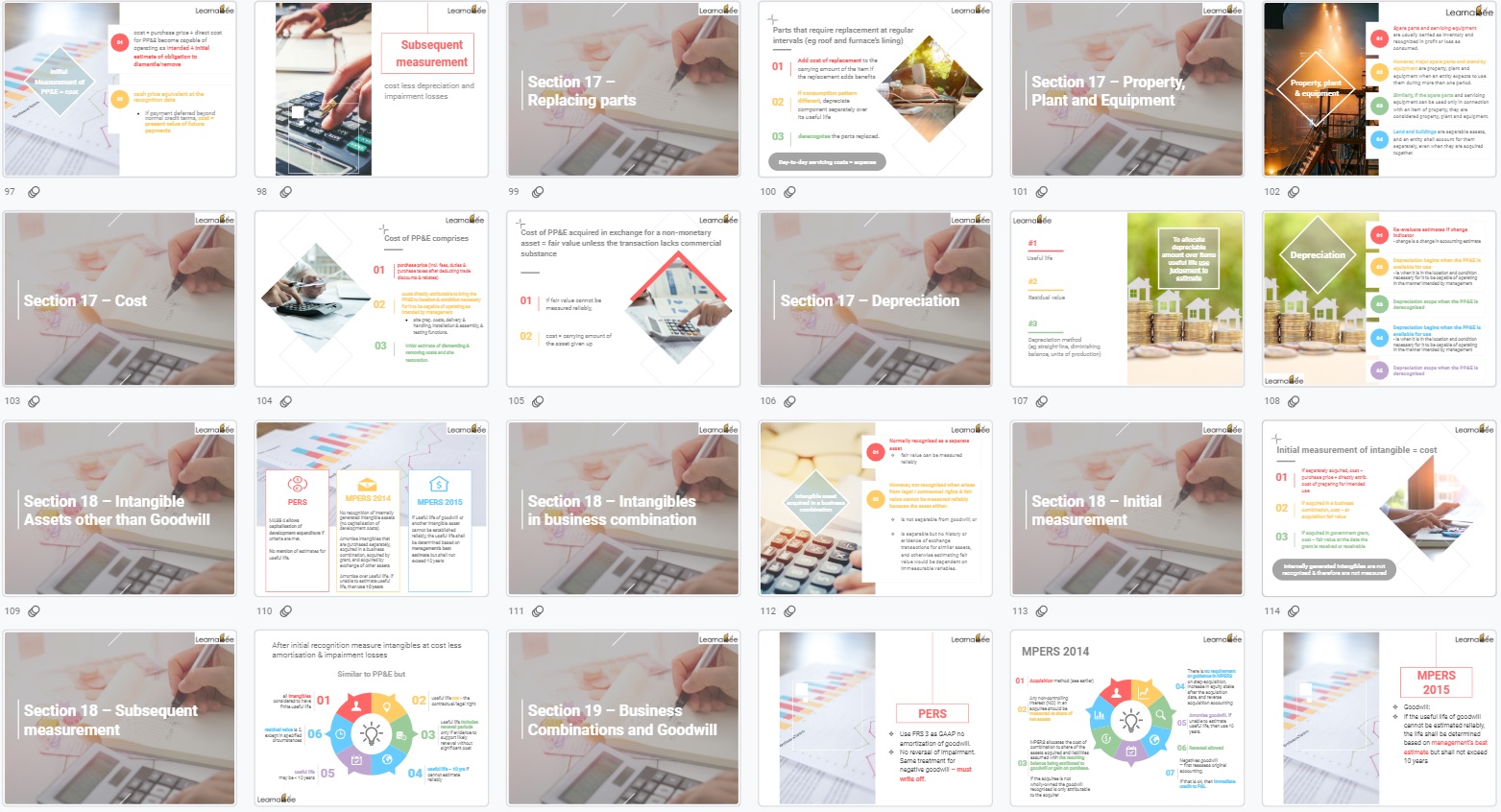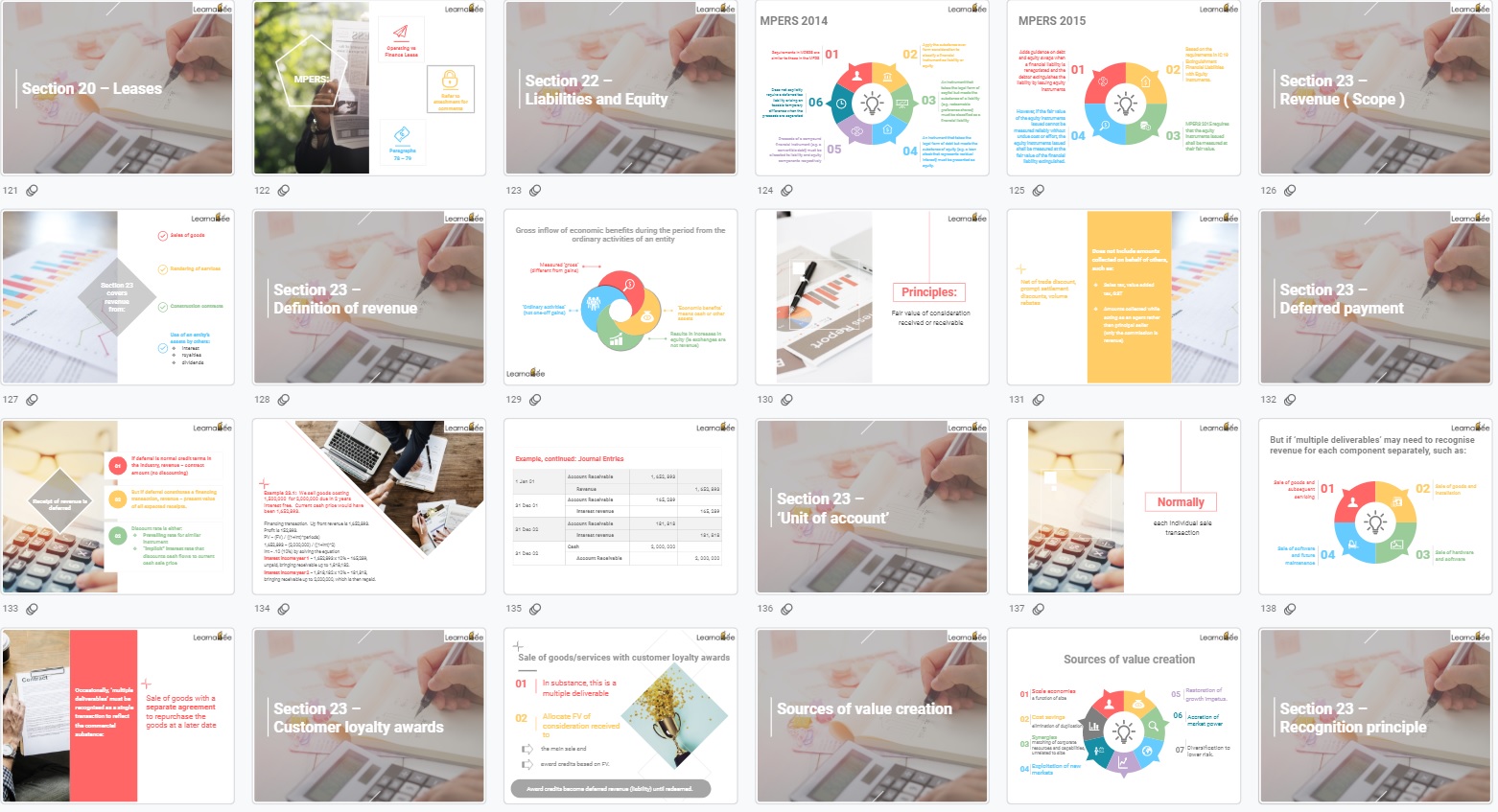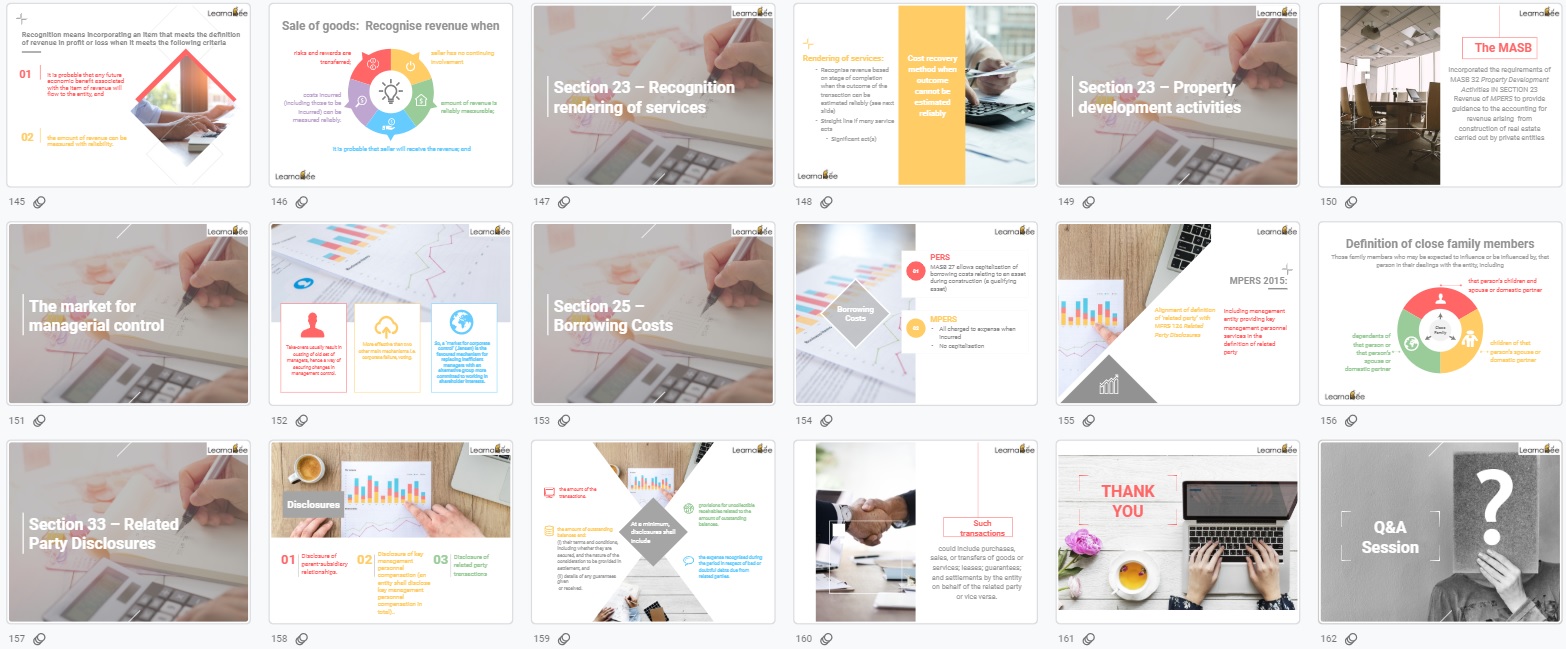 Your Instructor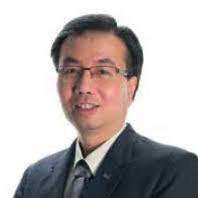 Mr. Ng Kean Kok is a Chartered Accountant and has more than twenty years of auditing, accounting and company secretarial experience across various industries. Previously, he worked with one of the international accounting firms in the audit and advisory services and covered industries like agriculture, manufacturing, trading, marketing, banking and finance, and construction. He has served as a director and company secretary to several family related firms.
He is a member of the Malaysian Institute of Accountants (MIA) and fellow member of the Association of Chartered Certified Accountants (ACCA), UK. At MIA, he has served on several committees such as the Financial Reporting Standards Implementation Committee (FRSIC), Financial Statements Review Committee (FSRC), Public Accountants in Business (PAIB) Committee, Monitoring Committee and SSM Committee. He was previously also a Council Member. Furthermore, he is a member of ACCA's Global Forum – Corporate Reporting. Previously, he served as member of ACCA Malaysia's Technical Committee.
Last but not least, Mr. Ng has been involved in academic matters for over twenty years and has published various research articles, journals and books.
Course Curriculum
20190726 The Essentials of MPERS 2015
Available in days
days after you enroll
Frequently Asked Questions
Language Available ?
English only
Payment
One Time Off, No Annual Fee, No Renewal Fee
Payment Method
Credit Card or Online Bank In
Venue & Access
100% Online Learning 24/7 Anytime, Anywhere
Supported Devices:
Desktop, laptop, smart devices & smart phones (iOS and Andriod supported).
Am I Allowed to Post Questions to Trainer After Live Webinar ?
Yes
How many times can I view the video replay ?
Unlimited Replay of Training Content
Are the Video & Training Materials downloadable ?
Yes. You will enjoy Unlimited Download of Video & Training Materials
Do You Issue Certificate of Completion ?
Yes, upon completion, you can download the Certificate of Completion
Will you update the training from time to time ?
This is not a guaranteed benefit when you sign up but we will try our best., You will receive UpToDate Training Content whenever the trainer feels necessary to do a follow up webinar.
Sign Up Now ... See you "inside" the paid area soon !
We highly encourage you to pay via credit card for instant access to the content.
However, you have the option to pay via online bank in method, Click Here for Instruction to Pay Through Bank
---
Hi, My name is EvannaMiss8. I am a One Leg Kick , Happy go Lucky Organiser & Producer of Webinars & Online Training for Professionals, Directors & Management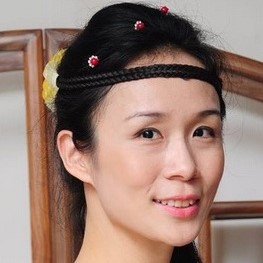 If you are still blur blur about this webinar, no worries ya ... you may contact me directly using any of the below methods
Email: [email protected]
Whatsapp: +6012 203 8046
Facebook: https://www.facebook.com/learnabeeOfficial/
Bee Happy, Learn Online ...
Important Note: If you want to download the Certificate of Completion at the end of this course, please make sure the FULL NAME you key in is 100% Accurate ya ...