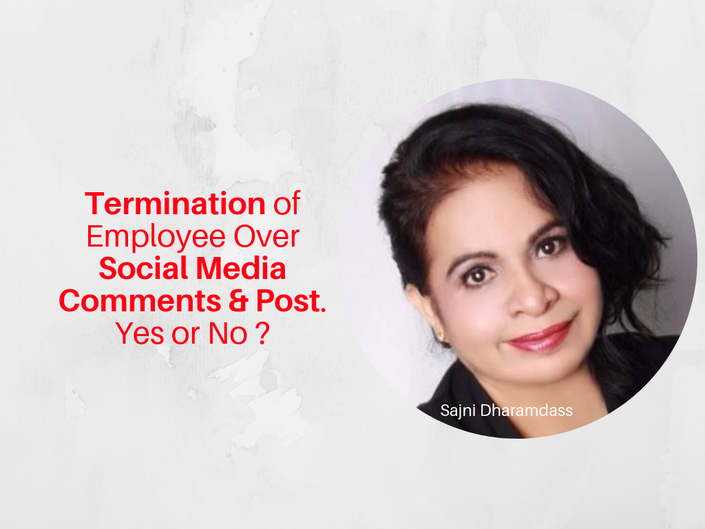 (English) Termination of Employee Over Social Media Comments & Post. Yes or No ? by Sajni Dharamdass (VMS Solution)
Everything you need to know about Termination of Employee Over Social Media Comments & Post.
Watch Promo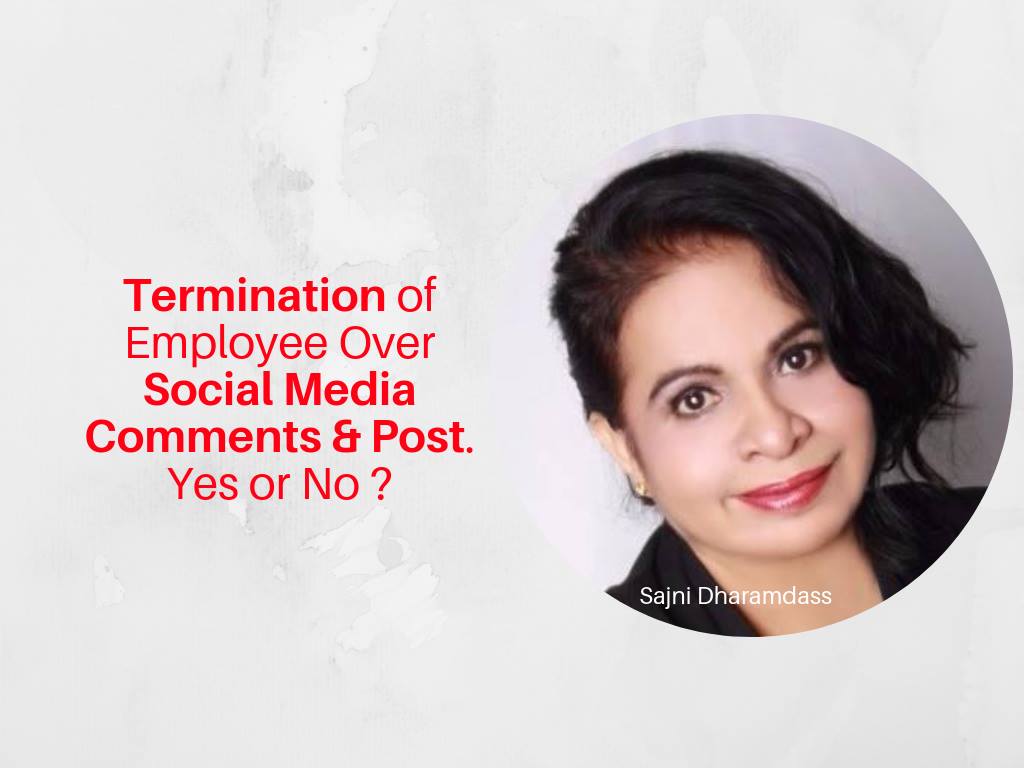 Your Instructor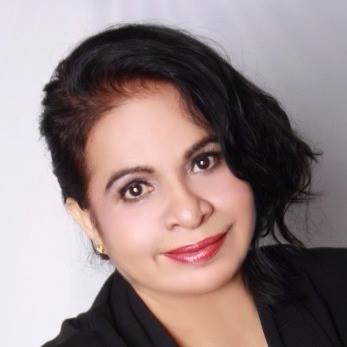 Managing Partner at VMS Solution
Human Resource & Industrial relations consulting services.
Also conduct audits in the HR field as well as Safety & Health.
Set up systems for start ups and enhances the existing systems to ensure full compliance to all Laws/Regulations and Guidelines.

Train in HR areas (employee engagement, performance management & safety & health).

Specialties: Human Resource Systems/Performance Management & Industrial Relations.
Class Curriculum
20190125 10am: Termination of Employee Over Social Media Comments & Post. Yes or No ?
Available in days
days after you enroll
Frequently Asked Questions
Language Available ?
English
Payment
This is a sponsored webinar. You get to attend Live or Replay for FREE.
Venue & Access
100% Online Learning, 24/7 Anytime, Anywhere. 100% 网上学习 ,24 小时 随时随地学习与复习。
Supported Devices:
Desktop, laptop, smart devices & smart phones (iOS and Andriod supported).
Am I Allowed to Post Questions to Trainer After Live Webinar ?
Yes
How many times can I view the video replay ?
Unlimited Replay of Training Content. Wonderful leh ?! ...
Are the Video & Training Materials downloadable ?
Yes, you can download the video and webinar handouts if you join us in our Affiliate Programme (FREE). To join as Affiliate (FREE), email to evanna@learnabee.com , title: I want to be Learnabee's Affiliate ... I will guide you
Do You Issue Certificate of Completion ?
Yes, upon completion, you can download the Certificate of Completion. Syiok Leh ?!
Hi, My name is EvannaMiss8. I am a One Leg Kick , Happy go Lucky Organiser & Producer of Webinars & Online Training for Professionals, Directors & Management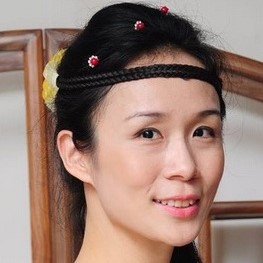 If you are still blur blur about this webinar, no worries ya ... you may contact me directly using any of the below methods
Email: evanna@learnabee.com
Whatsapp: +6012 203 8046
Facebook: https://www.facebook.com/learnabeeOfficial/
Bee Happy, Learn Online ...
Important Note: If you want to download the Certificate of Completion at the end of this course, please make sure the FULL NAME you key in is 100% Accurate ya ...