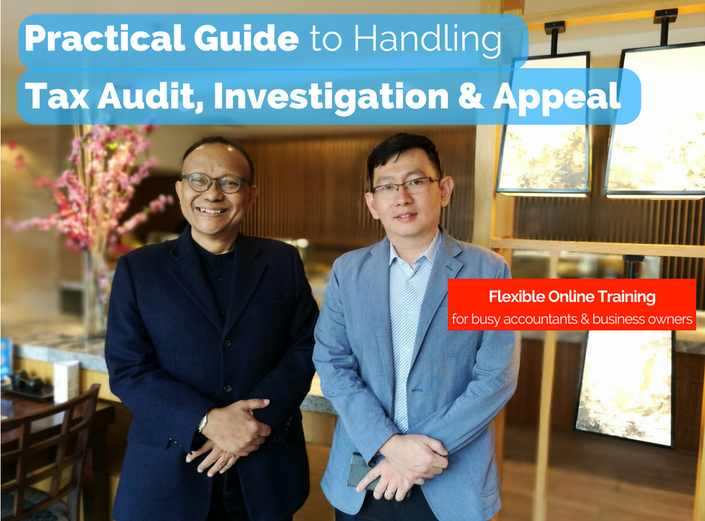 (English) Practical Guide to Handling Tax Audit, Investigation & Appeal by Dato' Mohd Zaid & Frank Gan (Exhasil Tax)
Total Duration of Training: 12 hours 16 minutes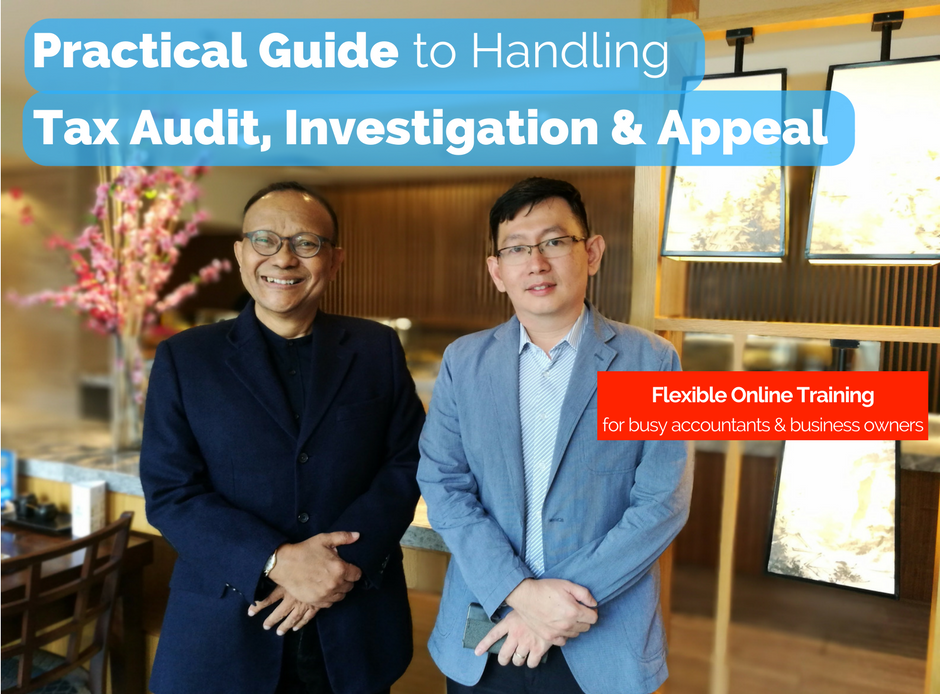 Everything you need to know about Practical Guide to Handling Tax Audit, Investigation & Appeal

Your Instructor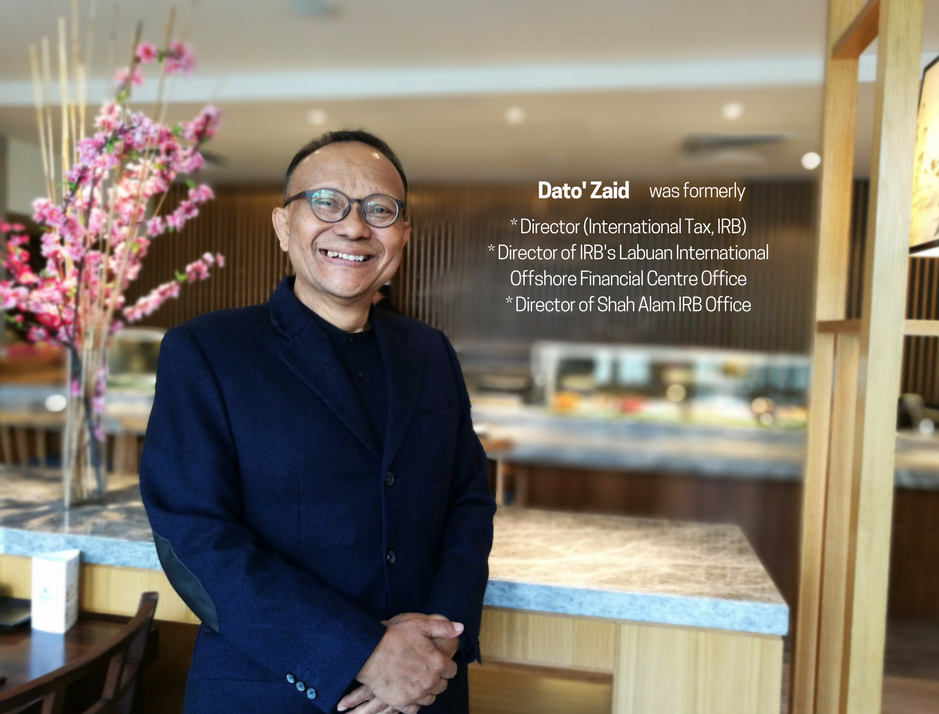 Dato' Mohd Zaid was formerly the Director Department of International Tax IRB. He retired from the service in October 2005 after spending more than 30 years in various capacities. He was director of IRB's Labuan International Offshore Financial Centre Office. He was Malaysia's "Competent Authority" in the area of Exchange of Information pertaining to specific request for audit and investigation activities, dispute resolution and other related issues under Malaysia's tax treaties. He was also the Director of Shah Alam IRB Office for a number of years and travels widel representing Malaysia in negotiation pertaining to tax treaties, transfer pricing issues and other issues on tax avoidance and evasion. Dato's Mohd Zaid is also a regular speaker on transfer pricing issues both locally and at the international level. He is currently made the Chief Tax Consultant with specific responsibilities in cross-border taxation issues, including transfer pricing audit, tax negotiation and a resource person in international tax of the company.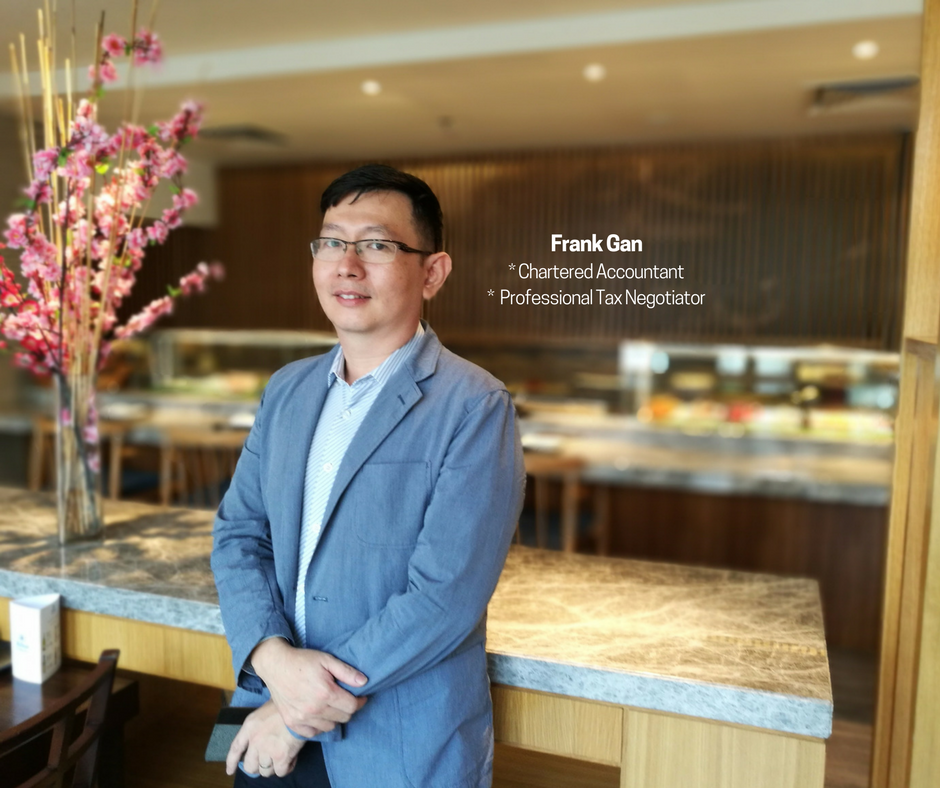 Frank Gan is a Chartered Accountant by profession has seven years audit and tax planning experience in audit firms. With his knowledge and experience, he ventured into a Main Board Company as an Internal Auditor. And later, he joined Malaysia Top Premier Ice Cream Franchise Company as Finance Manager. Before he joined Exhasil Tax Consultants Sdn Bhd, he worked in a financial advisory firm as Business Development Manager cum Financial Advisor.
Course Curriculum
Tax Audit Part 1 – Dato Zaid
Available in days
days after you enroll
Tax Audit Part 2 – Frank Gan
Available in days
days after you enroll
Tax Investigation Part 1 – Dato' Mohd Zaid
Available in days
days after you enroll
Frequently Asked Questions
Language Available ?
English
Payment
One Time Off, No Annual Fee, No Renewal Fee. Payment Method: Credit Card or Online Bank In.
Venue & Access
100% Online Learning 24/7 Anytime, Anywhere
Am I Allowed to Post Questions Directly to Trainer During and After Live Webinar ?
Yes, you can. Happy leh ?! ...
How many times can I view the video replay ?
Unlimited times. Wonderful leh ?! ...
Are the Video & Training Materials Downloadable ?
Yes, downloadable. Good leh ?! ...
Do You Issue Certificate of Completion?
Yes, upon completion of the online training, you are able to download the Certificate of Completion. Syiok leh ....
Sign Up Now ... See you "inside" the paid area soon !
We highly encourage you to pay via credit card for instant access to the content.
However, you have the option to pay via online bank in method, please send your proof of payment (screenshot, scanned receipt, PDF etc)

Bank Name: Maybank
Account Name:

Annave

Services
Account number: 5141 8735 9414
Email To: [email protected]
Email Title: Order Practical Guide to Handling Tax Audit, Investigation & Appeal
---
Hi, My name is EvannaMiss8. I am a One Leg Kick , Happy go Lucky Organiser & Producer of Webinars & Online Training for Professionals, Directors & Management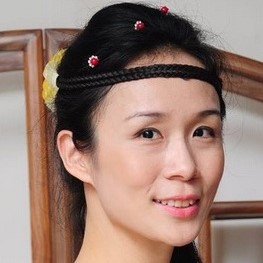 If you are still blur blur about this webinar, no worries ya ... you may contact me directly using any of the below methods
Email: [email protected]
Whatsapp: +6012 203 8046
Facebook: https://www.facebook.com/learnabeeOfficial/
Bee Happy, Learn Online ...
Important Note: If you want to download the Certificate of Completion at the end of this course, please make sure the FULL NAME you key in is 100% Accurate ya ...