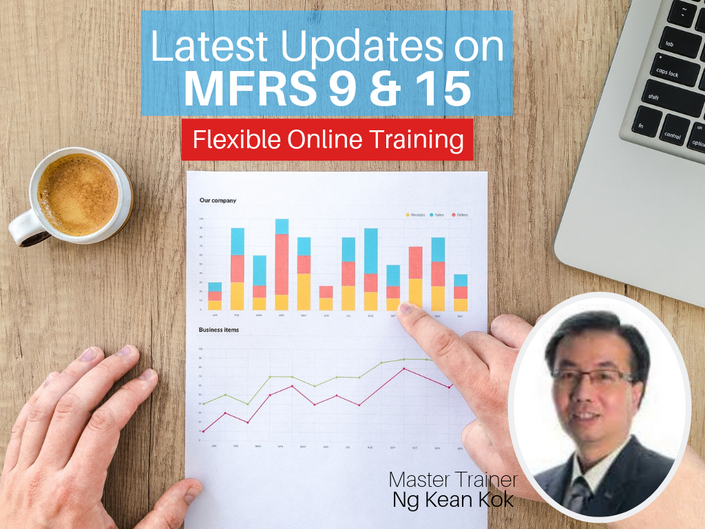 (English) Latest Updates on MFRS 9 & 15 by Ng Kean Kok (Chartered Accountant)
Total Duration of Training: 7 hours 19 minutes
Latest Updates on MFRS 9 &15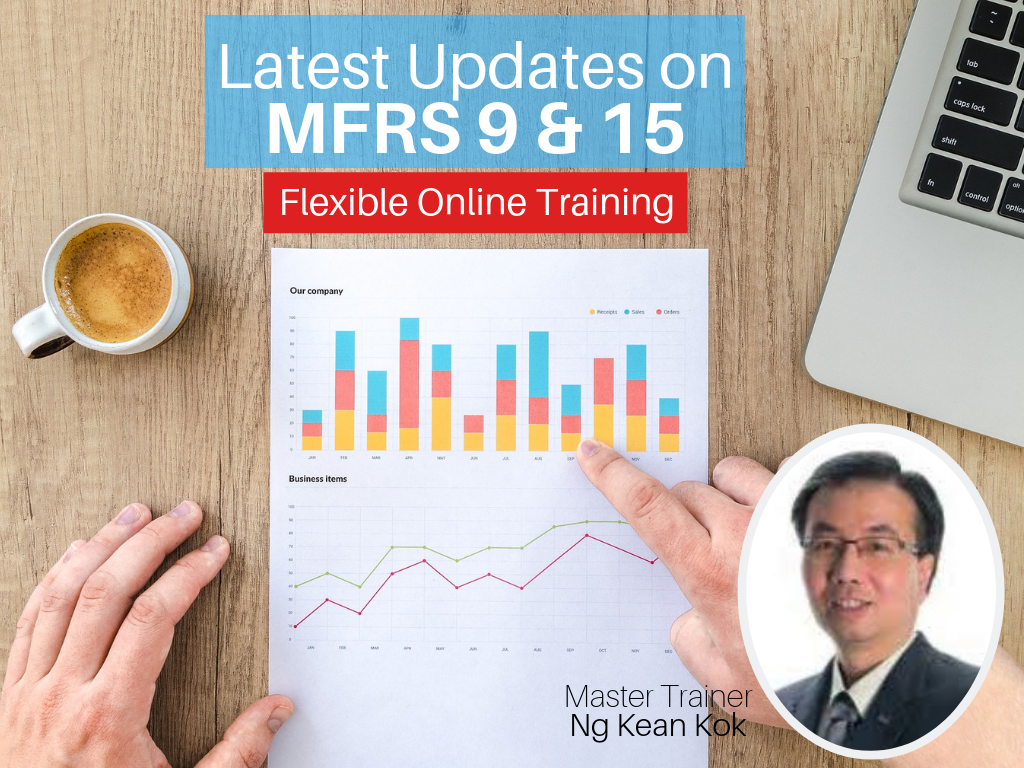 Everything you need to know about Latest Updates on MFRS 9 & 15

Latest Updates on MFRS 9 & 15
---
Overview
MFRS 139 has been very much criticised as being rules-based, complex and thus difficult to understand. Further, there were opinions that the incurred loss model under MFRS 139 results in late recognition of impairment loss. Accordingly, MFRS 9 was brought in to replace MFRS 139 that provides for a revised way of classifying and measuring financial assets, forward-looking expected loss model and reformed approach towards hedge accounting.
MFRS 15 Revenue from Contracts with Customers replaces all previously issued accounting standards relating to revenue accounting treatments. In general, MFRS 15 seeks to streamline the accounting for revenue recognition in all industries by providing a single comprehensive revenue recognition model for all contracts with customers. This standard introduces a new structured 5-step approach in revenue recognition and provides more detailed guidance on revenue recognition It emphasises on performance obligations in contracts and the allocation of transaction price(s) to those obligations. Participants of this training will be trained on the basic requirements of MFRS 15, how to implement this 5 steps model, with worked examples and illustrations under different scenarios.
Overall, this training seeks to provide the participants with high level coverage of the essentials of MFRS 9 & 15, the challenges that are likely to come and the preparations that may be required.
Objectives
Explain the new technical requirements of MFRS 9
Explain the new technical requirements of MFRS 15
Discuss the challenges and impacts that businesses are likely to face in respect of MFRS 9 & 15
Brief coverage of areas for review and preparation in businesses
Who Should Attend
Directors
Senior Accountants
Financial Controllers
Finance Managers
Accounts executive
Workshop Methodology
Intuitive & enthusiastic classroom-style workshop with PowerPoint presentations, active/ proactive sessions, real case study with illustrations, and Q&A session
Outline of session:
MFRS 9

Main differences between MFRS 139 and MFRS 9
Basics of MFRS 9
Terms and basis of measurement
Classification and measurement of financial assets
Impairment
Credit risk and credit loss
Hedge accounting
Disclosures
Challenges and practical insights
MFRS 15

Introduction
Recognition and measurement – 5 step model
Recognition of revenue over time or at a point in time
Contract costs
Disclosures
Challenges and practical insights
Your Instructor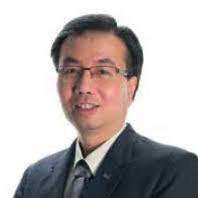 Mr. Ng Kean Kok is a Chartered Accountant and has more than twenty years of auditing, accounting and company secretarial experience across various industries. Previously, he worked with one of the international accounting firms in the audit and advisory services and covered industries like agriculture, manufacturing, trading, marketing, banking and finance, and construction. He has served as a director and company secretary to several family related firms.
He is a member of the Malaysian Institute of Accountants (MIA) and fellow member of the Association of Chartered Certified Accountants (ACCA), UK. At MIA, he has served on several committees such as the Financial Reporting Standards Implementation Committee (FRSIC), Financial Statements Review Committee (FSRC), Public Accountants in Business (PAIB) Committee, Monitoring Committee and SSM Committee. He was previously also a Council Member. Furthermore, he is a member of ACCA's Global Forum – Corporate Reporting. Previously, he served as member of ACCA Malaysia's Technical Committee.
Last but not least, Mr. Ng has been involved in academic matters for over twenty years and has published various research articles, journals and books.
Courses Included with Purchase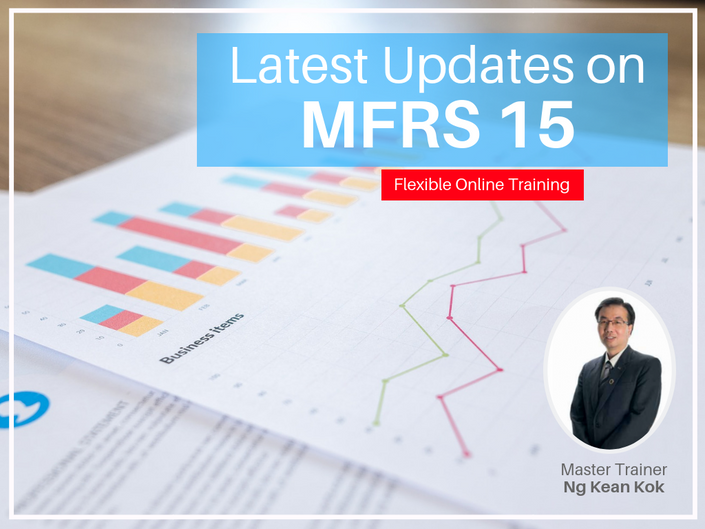 (English) Latest Updates on MFRS 15: Revenue from Contract with Customers by Ng Kean Kok (Chartered Accountant)
Total Duration of Training: 3 hours 45 minutes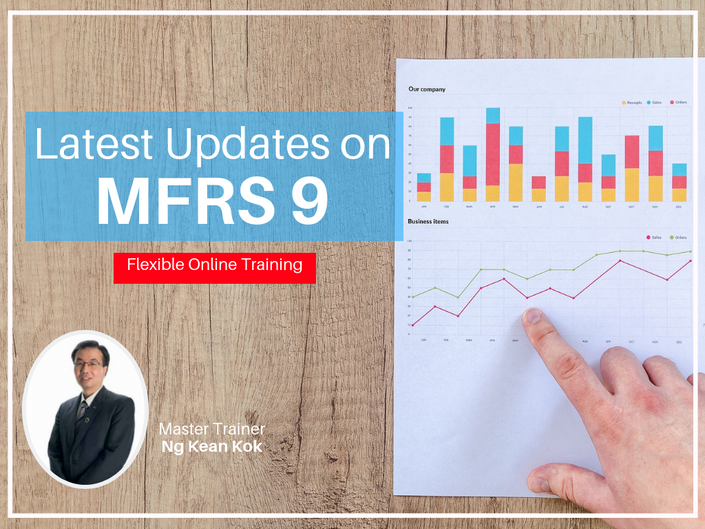 (English) Latest Updates on MFRS 9: Financial Instruments by Ng Kean Kok (Chartered Accountant)
Total Duration of Training: 3 hours 34 minutes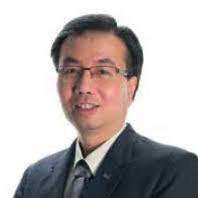 RM399
Original Price: RM798
Frequently Asked Questions
Language Available ?
English only
Payment
One Time Off, No Annual Fee, No Renewal Fee
Payment Method
Credit Card or Online Bank In
Venue & Access
100% Online Learning 24/7 Anytime, Anywhere
Supported Devices:
Desktop, laptop, smart devices & smart phones (iOS and Andriod supported).
Am I Allowed to Post Questions to Trainer After Live Webinar ?
Yes
How many times can I view the video replay ?
Unlimited Replay of Training Content
Are the Video & Training Materials downloadable ?
Yes. You will enjoy Unlimited Download of Video & Training Materials
Do You Issue Certificate of Completion ?
Yes, upon completion, you can download the Certificate of Completion
Will you update the training from time to time ?
This is not a guaranteed benefit when you sign up but we will try our best., You will receive UpToDate Training Content whenever the trainer feels necessary to do a follow up webinar.
Sign Up Now ... See you "inside" the paid area soon !
We highly encourage you to pay via credit card for instant access to the content.
However, you have the option to pay via online bank in method, Click Here for Instruction to Pay Through Bank
---
Hi, My name is EvannaMiss8. I am a One Leg Kick , Happy go Lucky Organiser & Producer of Webinars & Online Training for Professionals, Directors & Management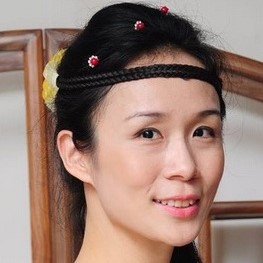 If you are still blur blur about this webinar, no worries ya ... you may contact me directly using any of the below methods
Email: [email protected]
Whatsapp: +6012 203 8046
Facebook: https://www.facebook.com/learnabeeOfficial/
Bee Happy, Learn Online ...
Important Note: If you want to download the Certificate of Completion at the end of this course, please make sure the FULL NAME you key in is 100% Accurate ya ...