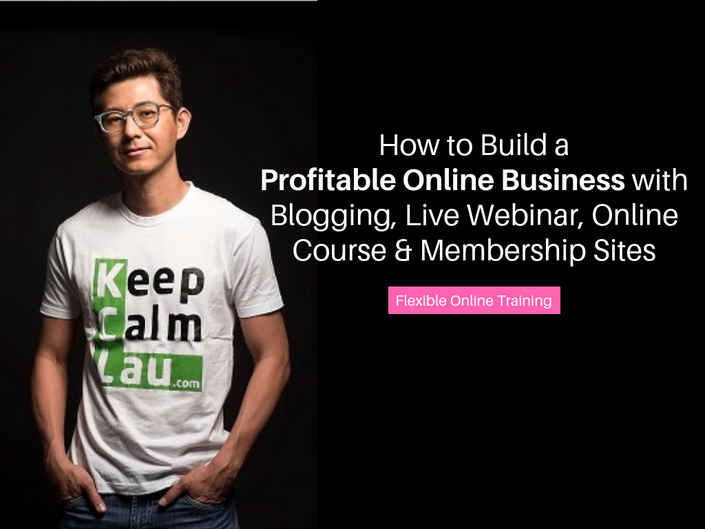 (English) How to Build a Profitable Online Business with Blogging, Live Webinar, Online Course & Membership Sites by KC Lau
Total Duration of Training: 1 hour 3 minutes
Watch Promo
Everything you need to know about Building a Profitable Online Business with Blogging, Live Webinar, Online Course & Membership Sites
Webinar: How to Build a Profitable Online Business with Blogging, Live Webinar, Online Course & Membership Sites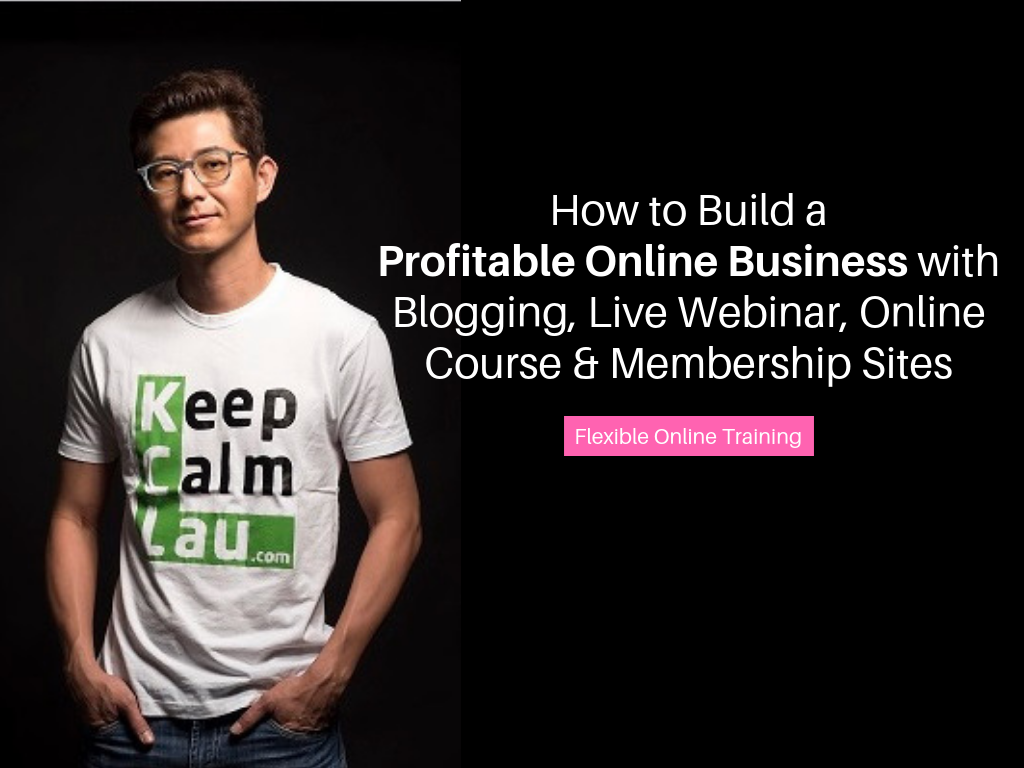 For complete training, Click here to Enroll & unlock the goodies

---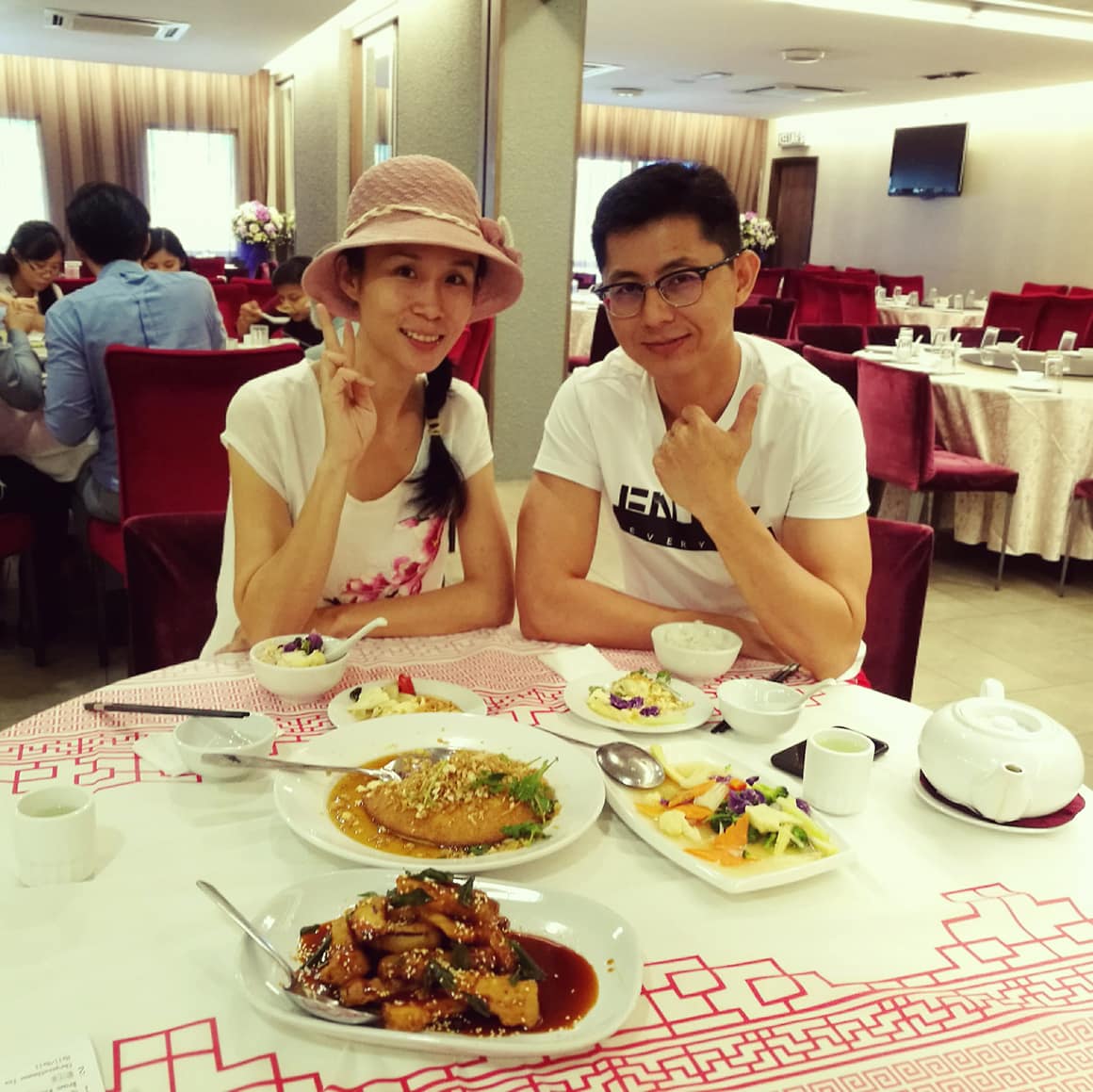 The above picture was taken at our farewell lunch before he left to US recently ... Distance is not an issue when partners are transparent and open to each other ...
Turning Back Time to the Past
I started webinar because of KC Lau and I am forever grateful to him. His is very good at investment + money matters and his niche is personal finance.

We met in year 2013 and became very good partners for many years and remain in close contact until today ...

Why ? Because we share the same value, we never cheat, we never short change our JV partners or audience. We grow our goodwill & online audience from scratch bit by bit.

And we are not interested to trap ourselves in the corporate & conventional business world. We enjoy the freedom and mobile lifestyle ...

In this webinar, I will ask him a few questions

Question #01: Can you share with us how your online business has evolved since you started ? How many live webinars have you hosted ? how many subscribers have you been serving ?

Question #02: What were the problems faced throughout the years and how you manage to overcome them ? (Change of method, change of strategy or ... ?)

Question #03: What are the software & hardware you use in your business ? And the estimated cost ?

Question #04: What are the marketing or operation strategies you use to ensure business remains mobile and profitable ?
Without KC Lau, there won't be EvannaMiss8 ... :p ...

See you online veli berry soon !

Bee Happy. Learn Online.

Your Instructor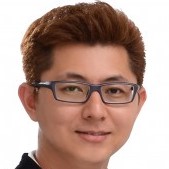 KC Lau is a well-known personal finance author and educator. He write on personal finance blog at kclau.com , and organise webinars with acclaimed financial experts, including international speakers! You can learn everything from property and stocks investment, money management, tax planning to estate planning.

Founding date: Dec 2006

KCLau.com is a personal finance blog for Malaysians. Check out KCLau's blog at http://KCLau.com

Course Curriculum
20190403 How to Build a Profitable Online Business with Blogging, Live Webinar, Online Course & Membership Sites
Available in days
days after you enroll
Frequently Asked Questions
Language Available ?
English only
Payment
One Time Off, No Annual Fee, No Renewal Fee
Payment Method
Credit Card or Online Bank In
Venue & Access
100% Online Learning 24/7 Anytime, Anywhere
Supported Devices:
Desktop, laptop, smart devices & smart phones (iOS and Andriod supported).
Am I Allowed to Post Questions to Trainer After Live Webinar ?
Yes
How many times can I view the video replay ?
Unlimited Replay of Training Content
Are the Video & Training Materials downloadable ?
Yes. You will enjoy Unlimited Download of Video & Training Materials
Do You Issue Certificate of Completion ?
Yes, upon completion, you can download the Certificate of Completion
Will you update the training from time to time ?
This is not a guaranteed benefit when you sign up but we will try our best., You will receive UpToDate Training Content whenever the trainer feels necessary to do a follow up webinar.
Sign Up Now ... See you "inside" the paid area soon !
We highly encourage you to pay via credit card for instant access to the content.
However, you have the option to pay via online bank in method, Click Here for Instruction to Pay Through Bank
---
Hi, My name is EvannaMiss8. I am a One Leg Kick , Happy go Lucky Organiser & Producer of Webinars & Online Training for Professionals, Directors & Management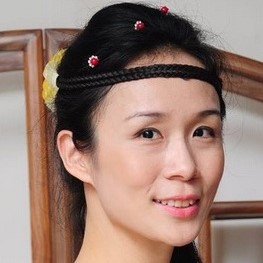 If you are still blur blur about this webinar, no worries ya ... you may contact me directly using any of the below methods
Email: [email protected]
Whatsapp: +6012 203 8046
Facebook: https://www.facebook.com/learnabeeOfficial/
Bee Happy, Learn Online ...
Important Note: If you want to download the Certificate of Completion at the end of this course, please make sure the FULL NAME you key in is 100% Accurate ya ...