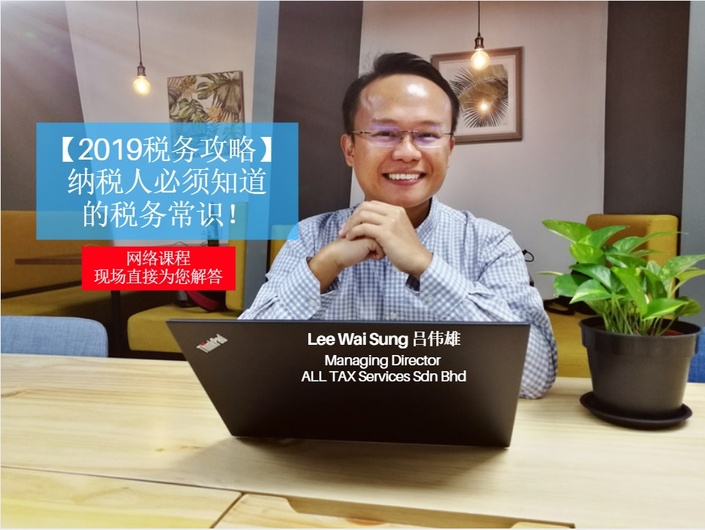 (中文)【2019税务攻略】纳税人必须知道的税务常识!by Lee Wai Sung 吕伟雄 (ALL TAX Services Sdn Bhd)
总训练时长为 2小时 15分钟
Watch Promo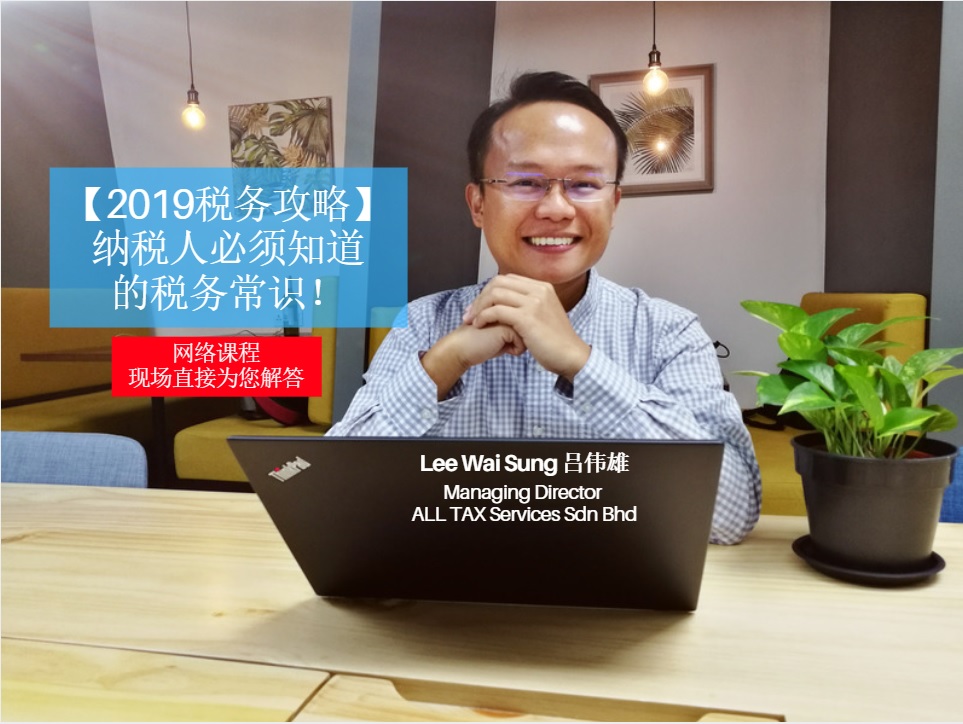 Everything you need to know about 【2019税务攻略】纳税人必须知道的税务常识!

Your Instructor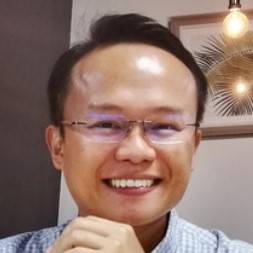 Managing Director of ALL TAX Services Sdn Bhd
Course Curriculum
中文网络课堂: 【2019税务攻略】纳税人必须知道的税务常识!
Available in days
days after you enroll
Frequently Asked Questions
Language Available ?
Mandarin 中文
Payment
Sponsored FREE Webinar
Venue & Access
100% Online Learning, 24/7 Anytime, Anywhere. 100% 网上学习 ,24 小时 随时随地学习与复习。
Supported Devices:
Desktop, laptop, smart devices & smart phones (iOS and Andriod supported).
Am I Allowed to Post Questions to Trainer After Live Webinar ?
Yes
How many times can I view the video replay ?
Unlimited Replay of Training Content. Wonderful leh ?! ...
Are the Video & Training Materials downloadable ?
So sorry ya. Only Online Streaming
Do You Issue Certificate of Completion ?
Yes, upon completion, you can download the Certificate of Completion. Syiok Leh ?!
Hi, My name is EvannaMiss8. I am a One Leg Kick , Happy go Lucky Organiser & Producer of Webinars & Online Training for Professionals, Directors & Management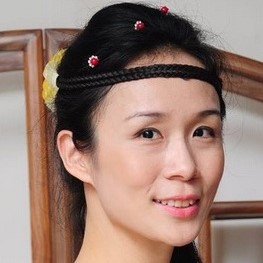 If you are still blur blur about this webinar, no worries ya ... you may contact me directly using any of the below methods
Email: [email protected]
Whatsapp: +6012 203 8046
Facebook: https://www.facebook.com/learnabeeOfficial/
Bee Happy, Learn Online ...
Important Note: If you want to download the Certificate of Completion at the end of this course, please make sure the FULL NAME you key in is 100% Accurate ya ...